South Western Senior High School


Class Of 1961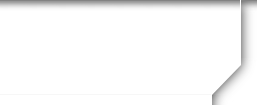 In Memory
Rosalie Shorb (Bowen)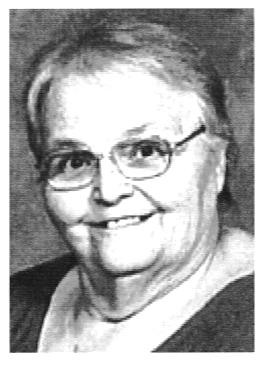 Rosalie Marie Shorb Bowen, 70, of Hanover, Pa., died Wednesday, April 9, 2014, at Hanover Hall Nursing Home.

Born Oct. 8, 1943, in Hanover, she was the daughter of the late Earl and Mable Shue Shorb.

She was a 1961 graduate of South Western High School. She worked for many years for Olan Mills Portrait Studios and Miller Hanover Insurance Company. She was a member of St. Paul's Dub's Church in Hanover.

Surviving are a daughter, Caroline M. Krumrine, of Westminster; son WesLee E. Johnson, of Dillsburg, Pa.; a daughter-in-law, Dorothy Johnson; a son-in-law, Todd Krumrine; and grandchildren Lucretia, Maggie and Natalee Johnson and Trent and Trevor Krumrine.

A graveside service will be held at 1 p.m. Saturday at St. Paul's Dub's Cemetery, 1958 Dubs Church Road, Hanover.

Arrangements are by Keffer Funeral Home in York, Pa.

Memorial contributions may be sent to St. Paul's Dub's Church, 1958 Dubs Church Road, Hanover, PA 17331.