South Western Senior High School


Class Of 1961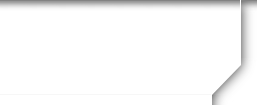 Yearbook Photos
Our Senior Class Photo

Waiting for the bus at the end of the day!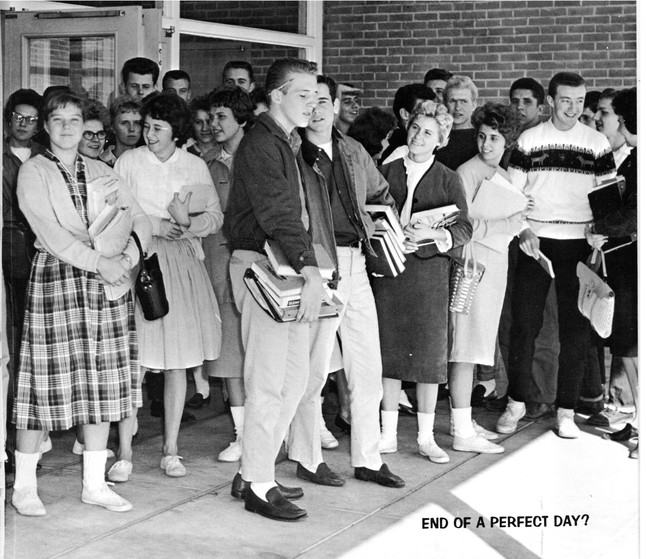 MUSTANG MARCHING BAND - 1959-1960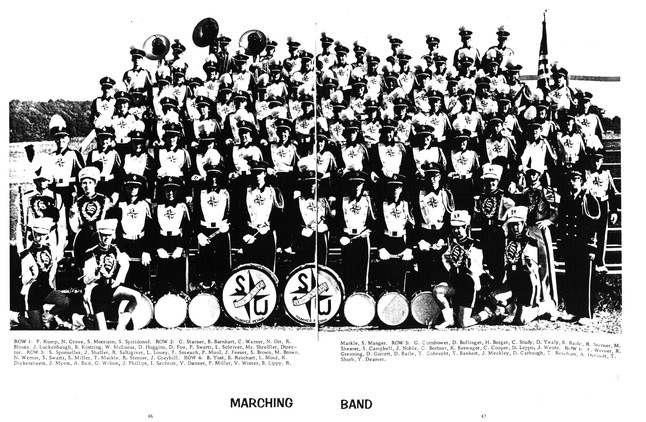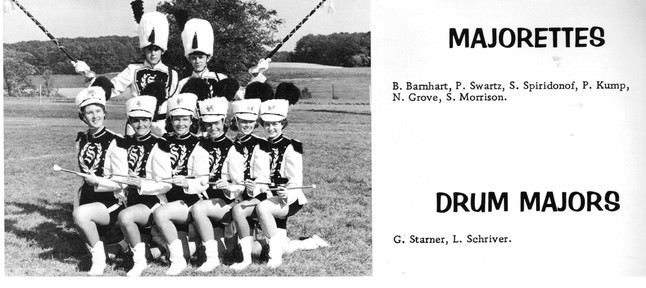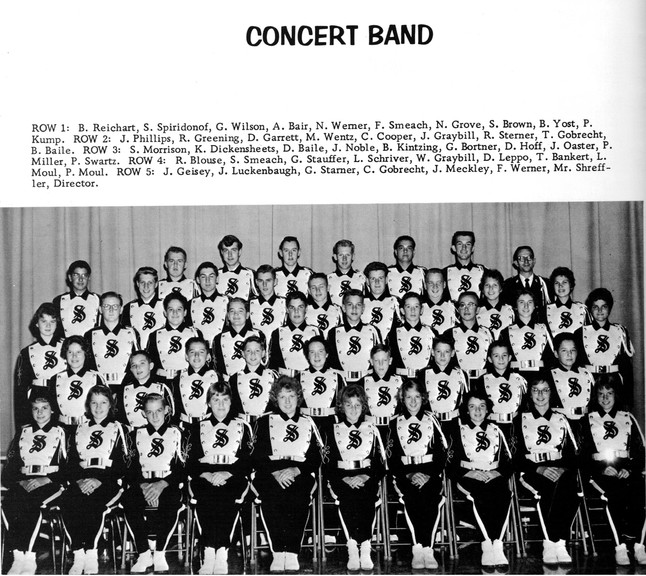 Dance Band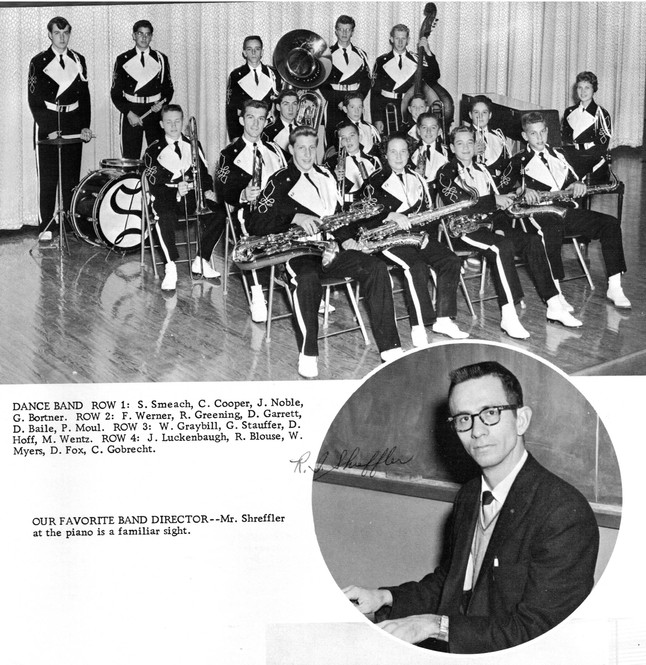 Mixed and Girls' Chorus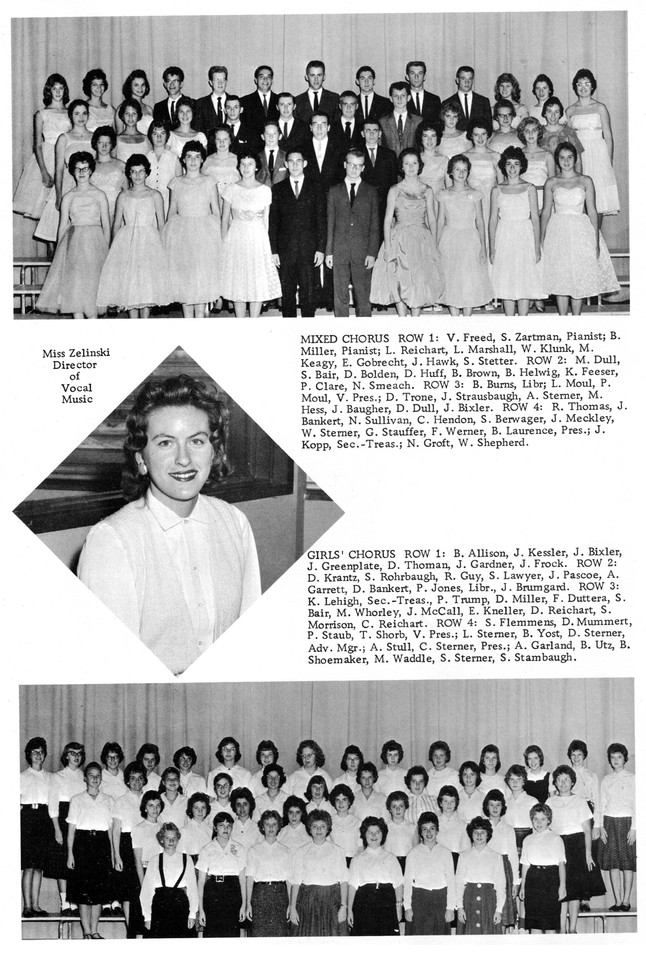 Senior High Student Council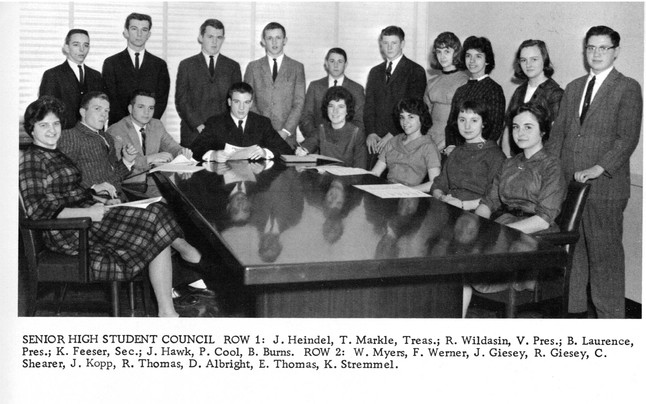 Yearbook Staff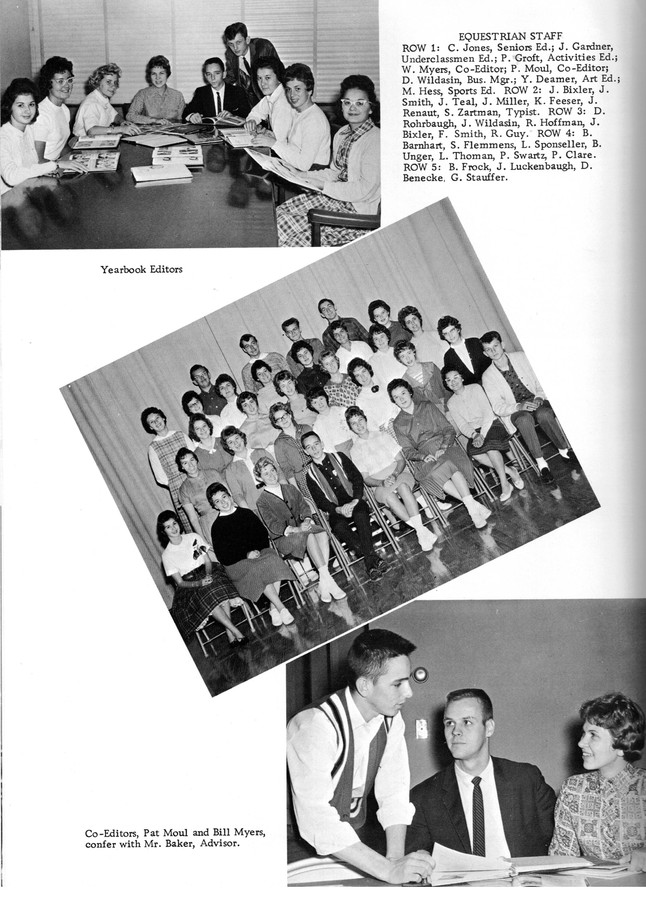 Round-Up Staff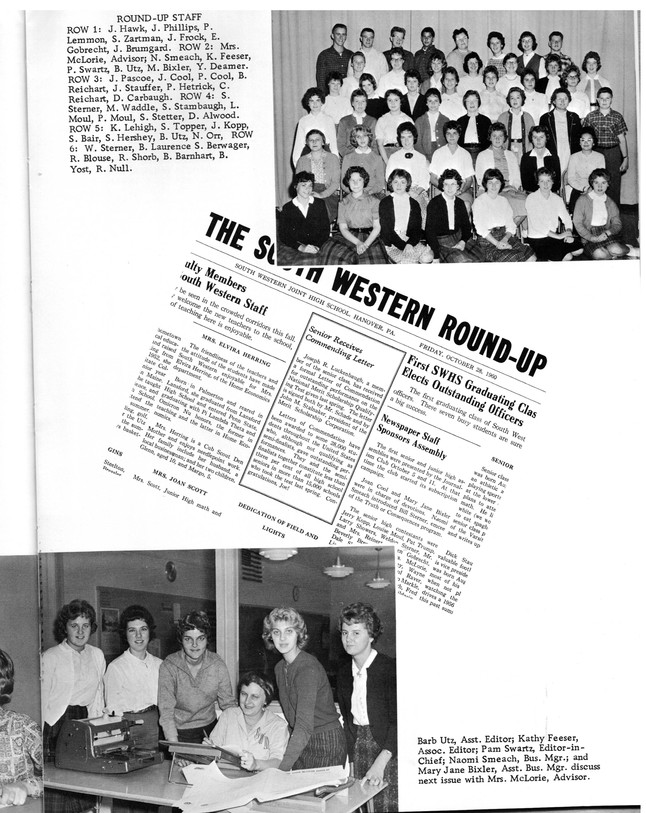 Library Club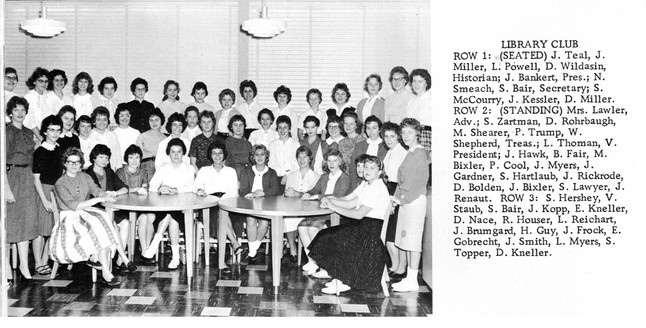 Future Homemakers of America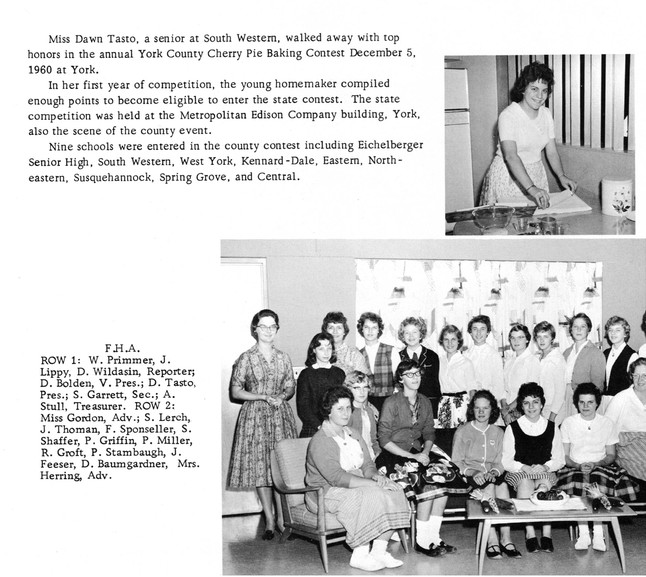 Future Farmers of America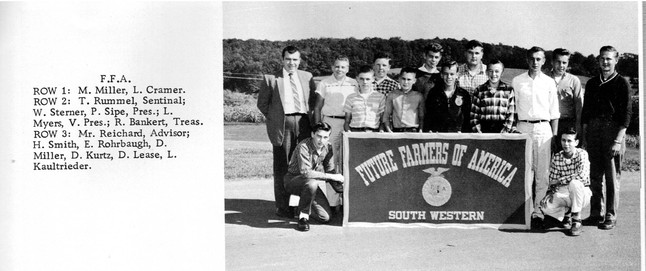 Auto Mechanics Club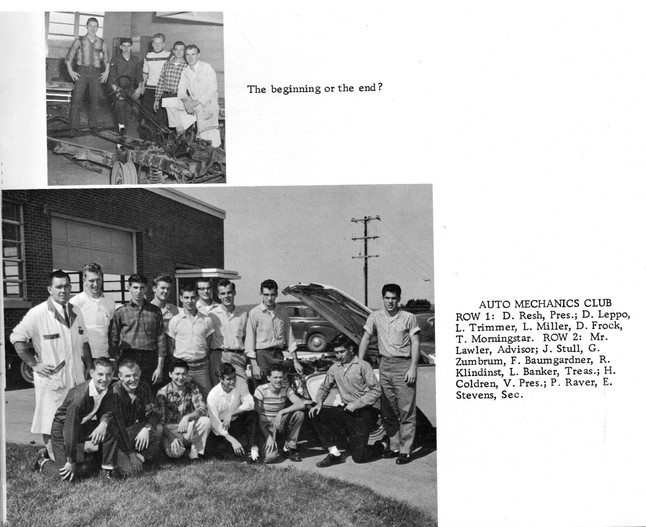 Drama Club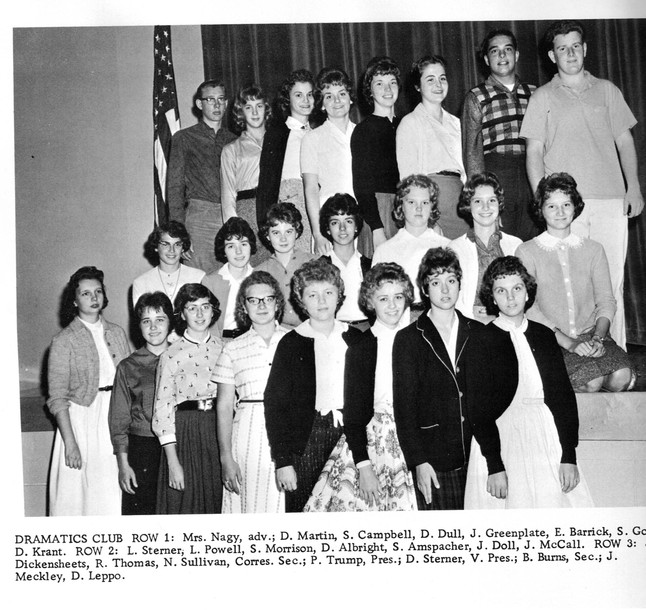 Varsity Club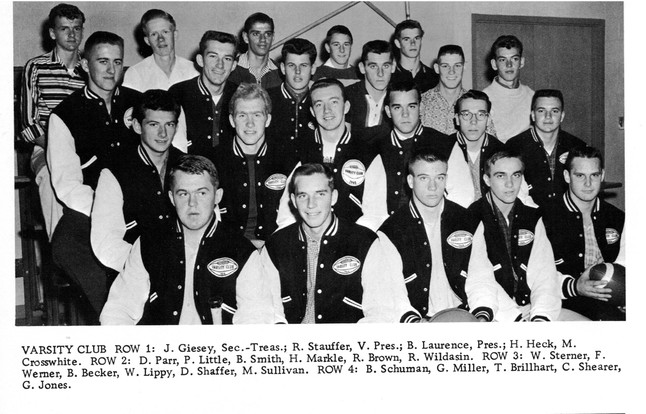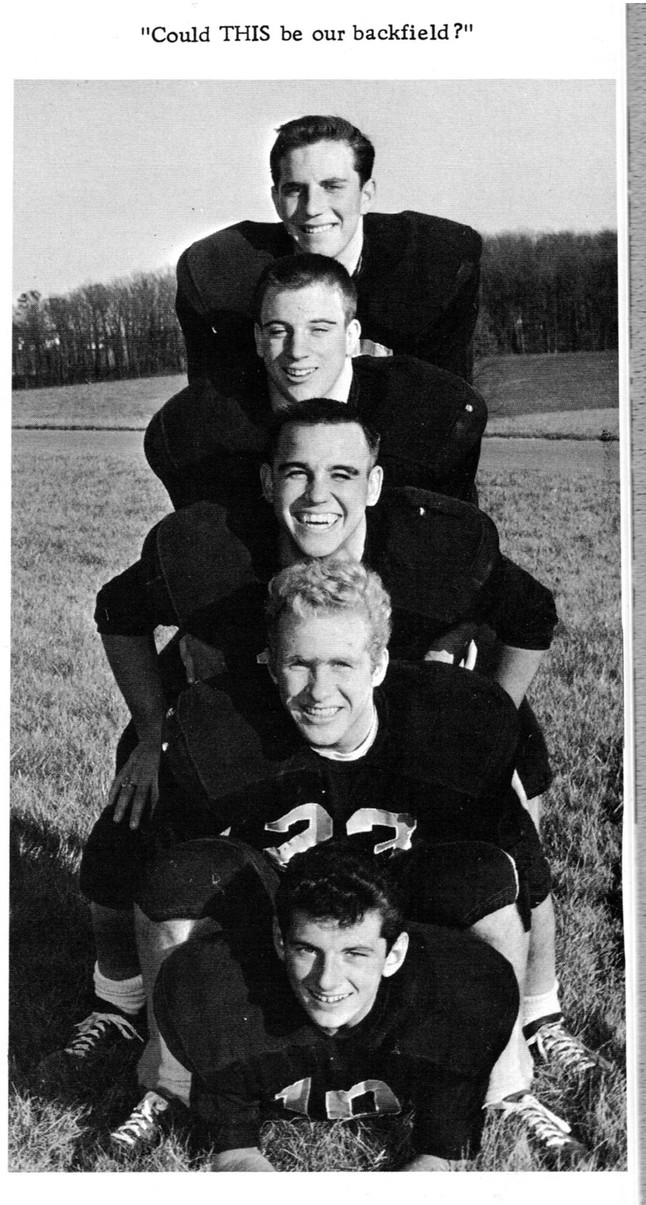 Senior Band Members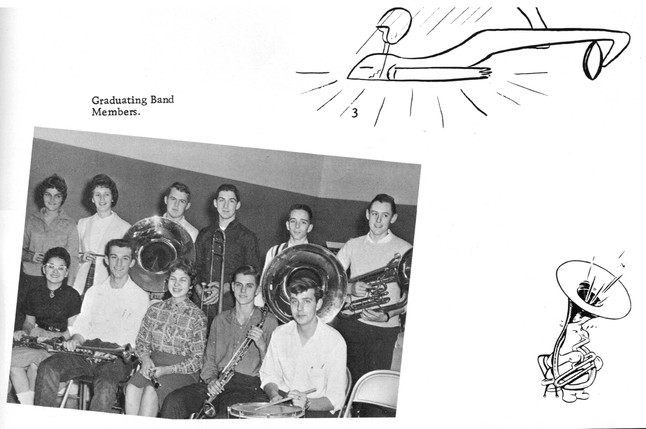 Senior Football Players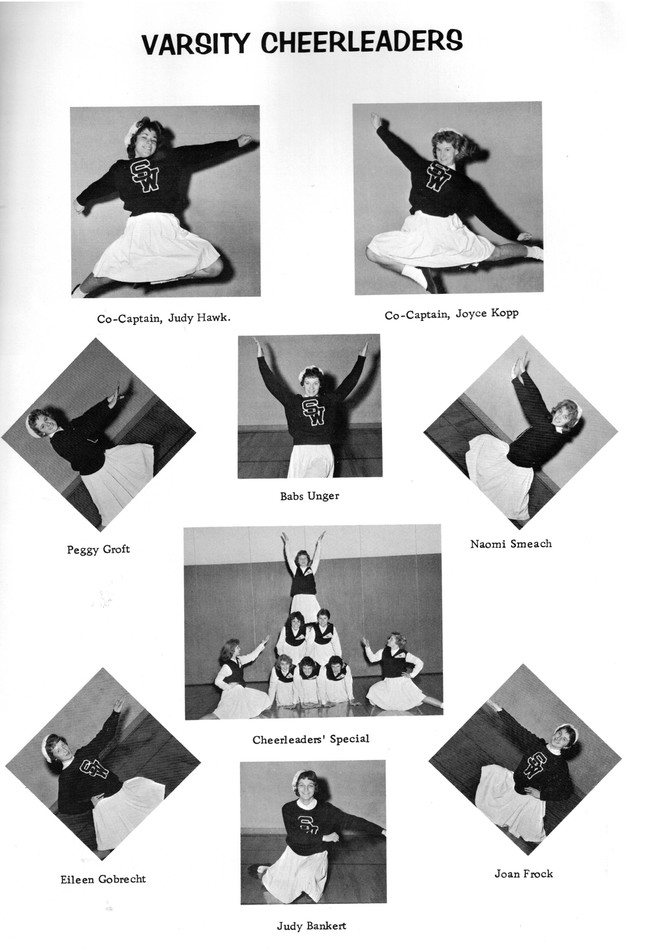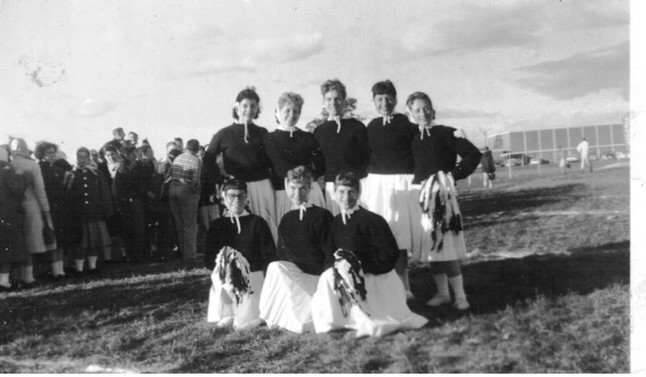 1st Cheerleading Squad - 1959-1960
Left to right, Top Row: Babs Unger, Peggy Groft, Joyce Wildasin, Brenda Byers, Eileen Gobrecht.
Left to right, Bottom Row: Judy Hawk, Joyce Kopp, Joan Frock.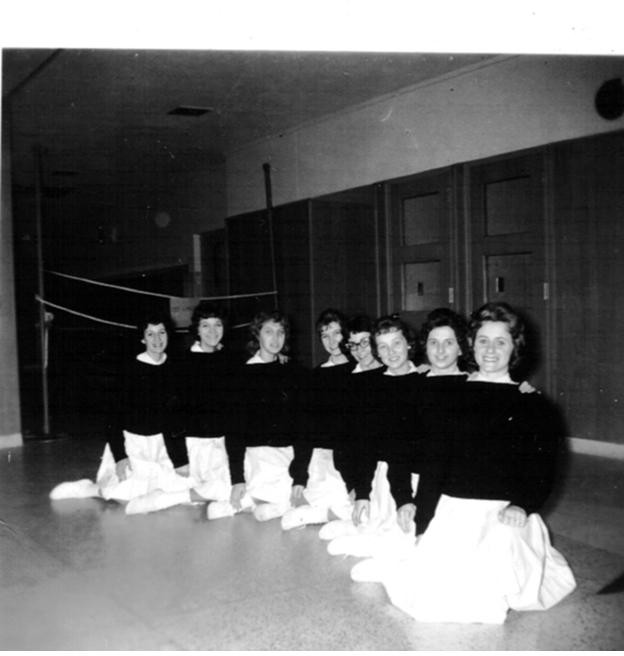 Cheerleading Squad - 1960-1961
Left to right: Babs Unger,Judy Bankert, Naomi Smeach, Joyce Kopp, Judy Hawk, Eileen Gobrecht, Joan Frock, Peggy Groft.
Senior Basketball Players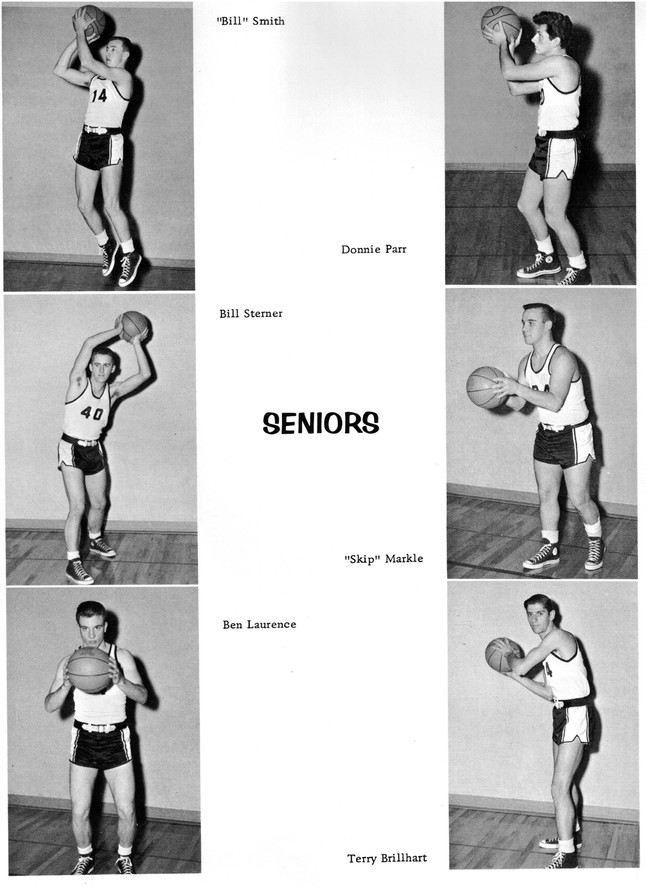 Varsity Wrestlers