South Western Senior High School


Class Of 1961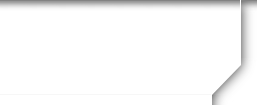 Other Old Photos
20TH REUNION PHOTOS - JUNE, 1981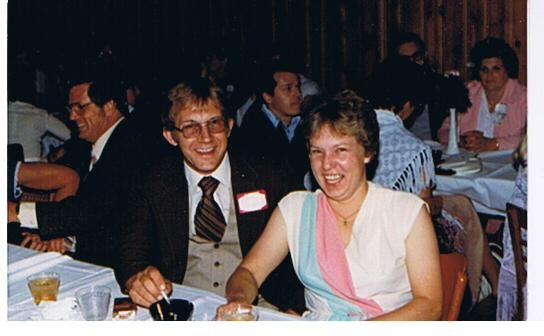 Joan Cool Unger & husband Larry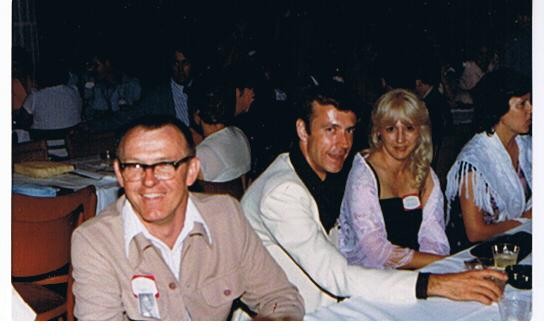 Dave Leppo seated beside Joe Luckenbaugh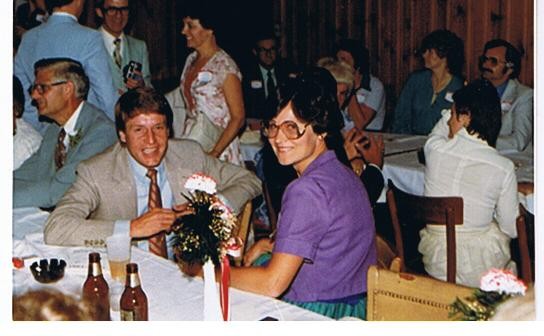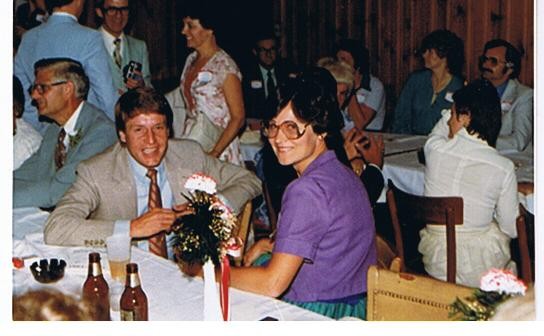 "Little Bill" Yingling and Linda Thoman Hershey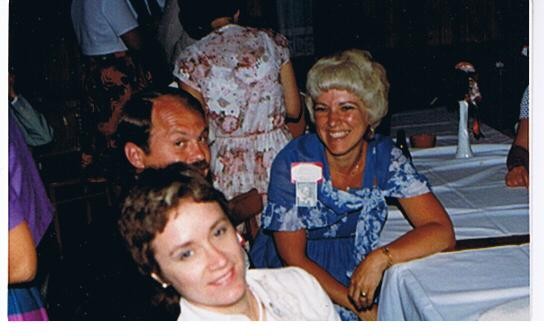 John Giesey & wife Kathy, talking with Kathy Feeser Krug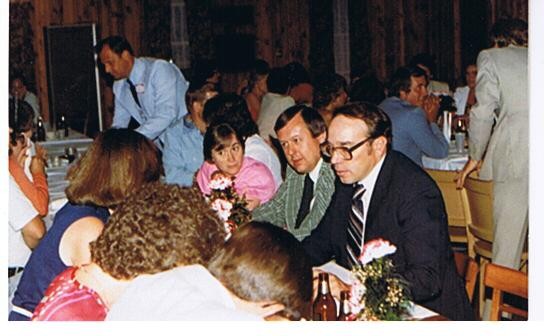 Gary & Gladys Starner, Bob Brown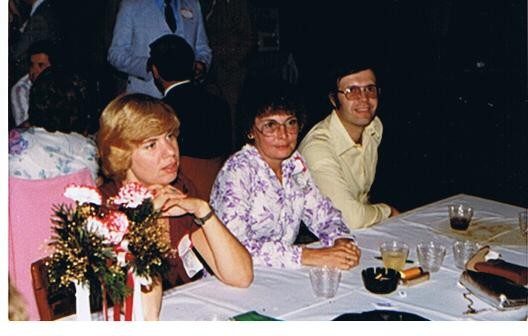 Sara Bair Sanner and Barbe Miller Menges with husband, Phil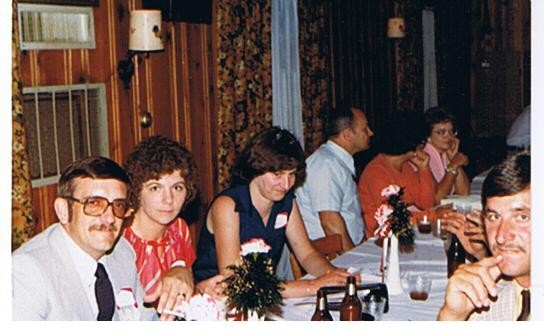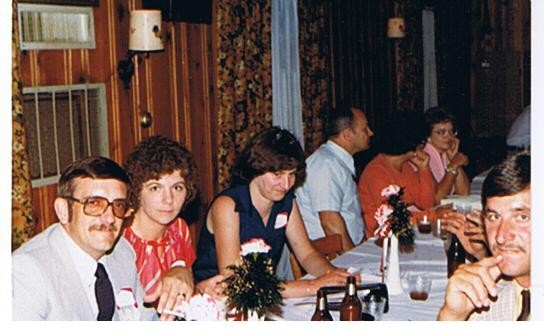 Richard Wetzel and wife, Wayne Lippy on opposite side of table.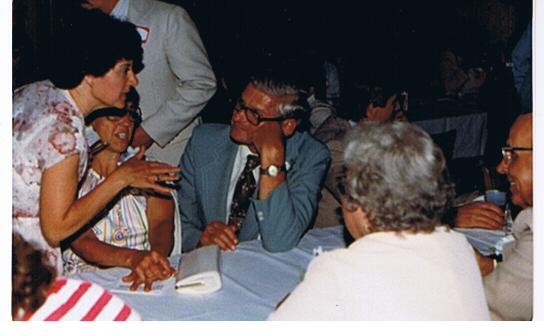 Former Principal Tom Shade & wife.
Sally Zartman Gobrecht talking to Mark Sackett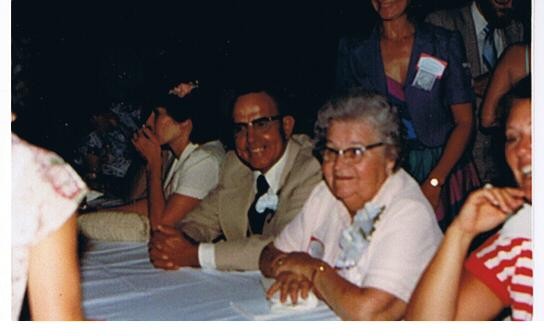 Former Superintendent Henry Markle and wife, Viola.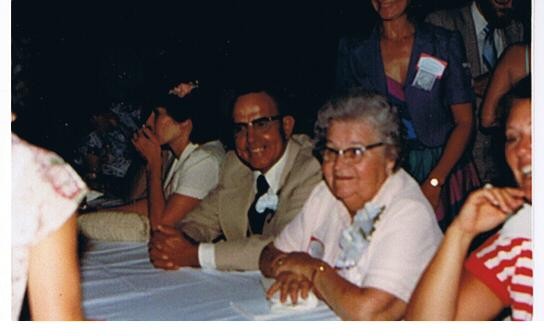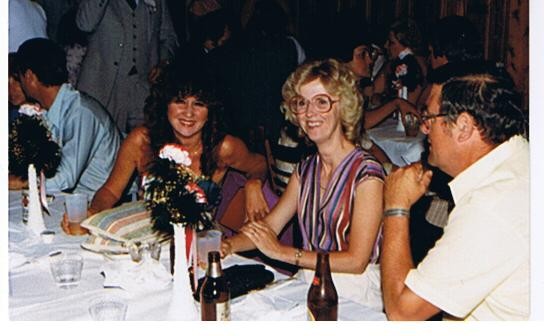 Frannie Smith & Johnnetta Bixler Miller are all smiles!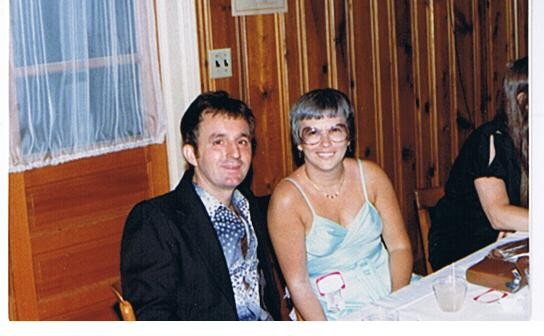 Sally Zartman Gobrecht & husband Bill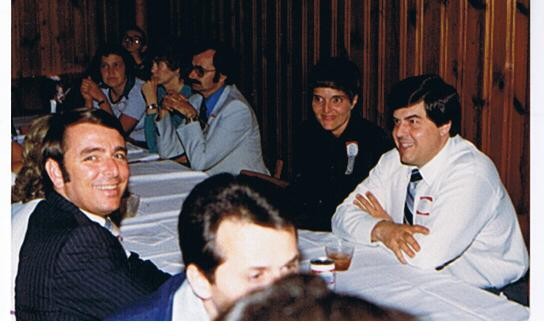 Bill Myers and Pam Swartz Hamaday with husband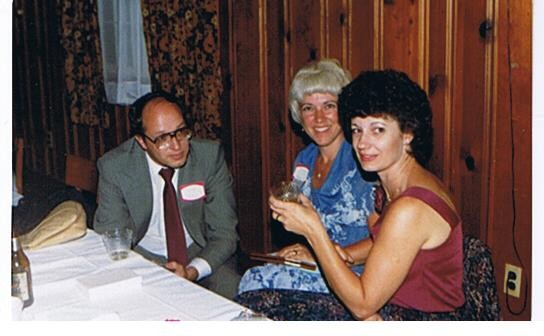 Babs Unger Kalkward talking with Kathy Feeser Krug & husband, Jeff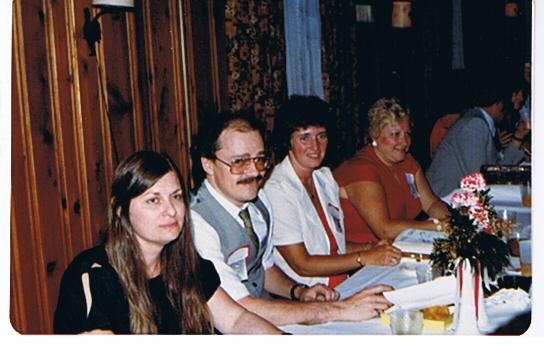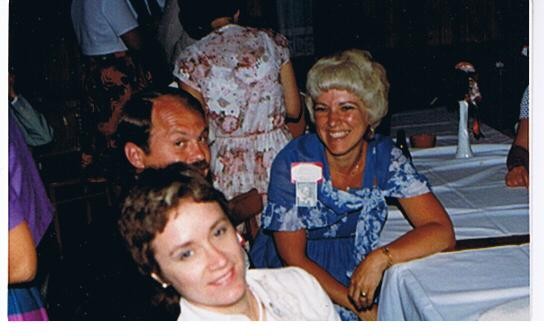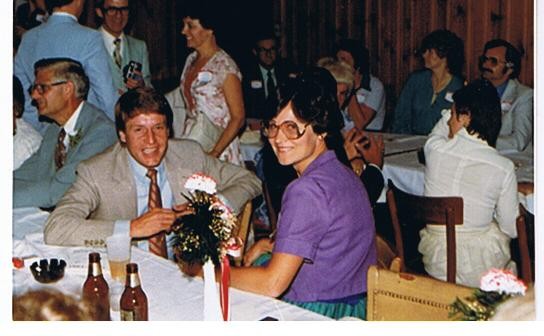 Linda Sponseller Benecke & Dwight Benecke, Darlene Kneller Wherley & Darlene Rohrbaugh Worley.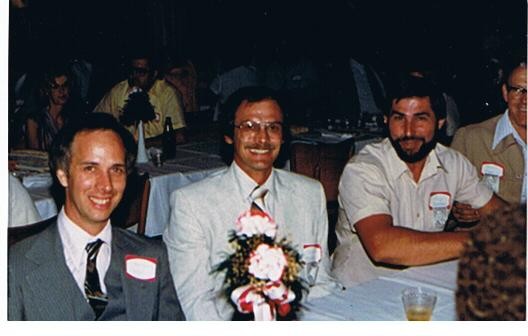 Marlin Wetzel, Leonard Bankert, George Zumbrum and Dave Leppo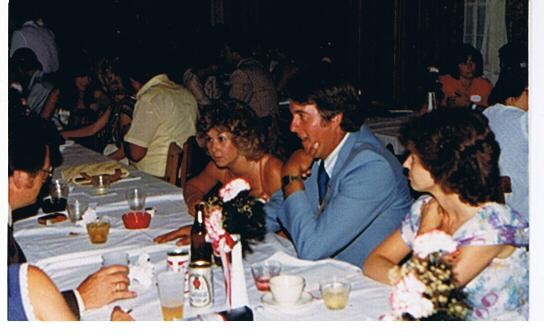 Carol Jones Reindollar, Bill Sterner & wife, Linda, listing intently to?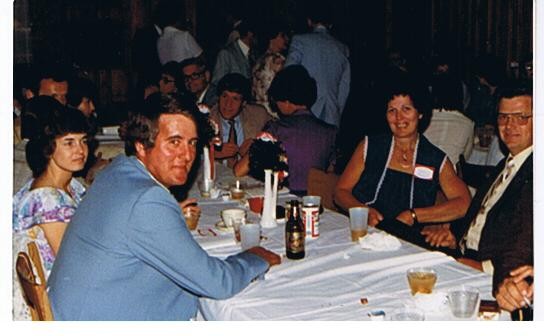 So Clyde & June Stremmel were on the opposite side of the table! Wonder what news they shared?
Beauties on the School Lawn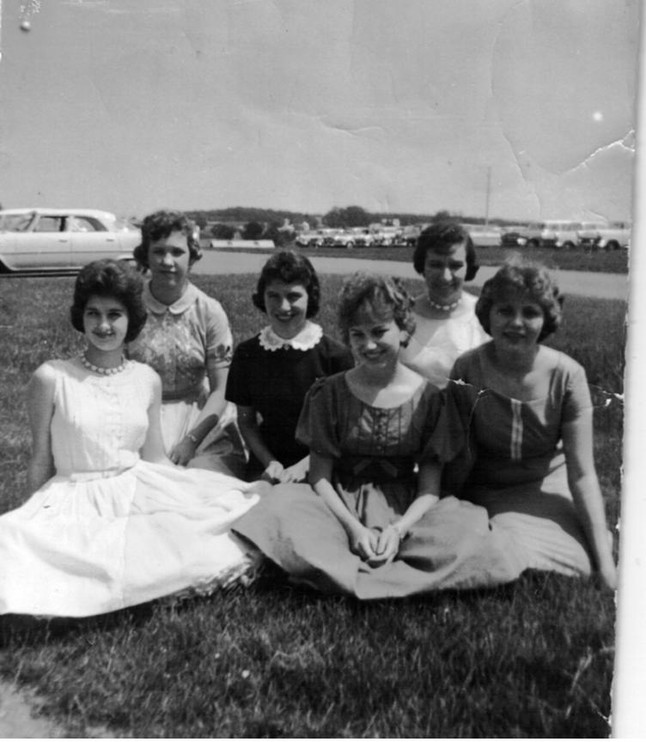 Front Row: Carol Reindollar, Ruthann Hoffman, Judy Greenplate
Back Row: Betty Fair, Naomi Groft, Joyce Bixler
Slumber Party at Joyce Bixler's House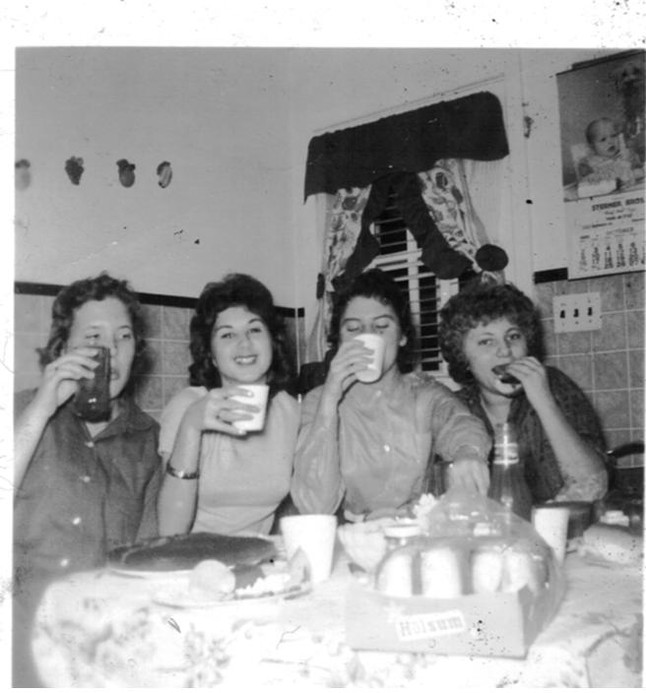 Betty Fair, Carol Reindollar, Joyce Groft & Judy Greenplate.
The party's over!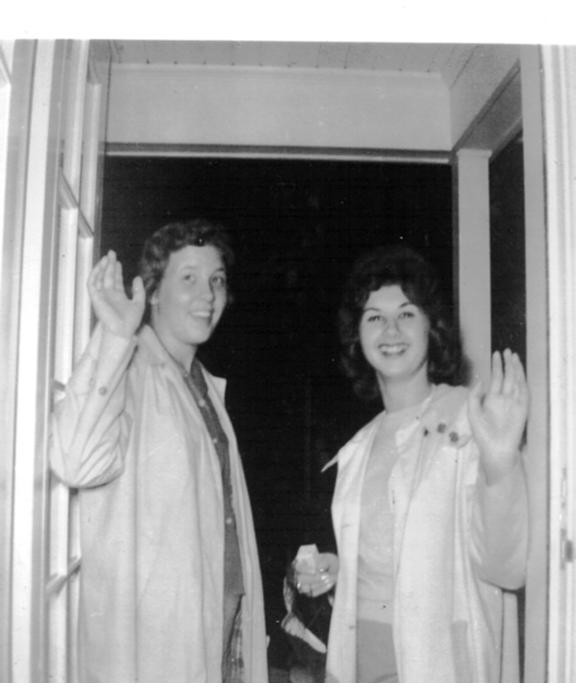 Betty Fair & Carol Reindollar waving goodby.
These girls went to the Farm Show for the day!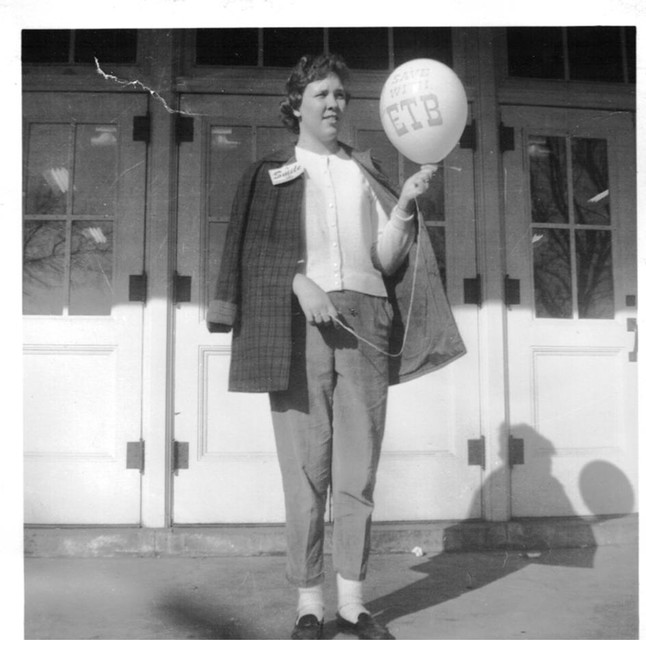 Betty Fair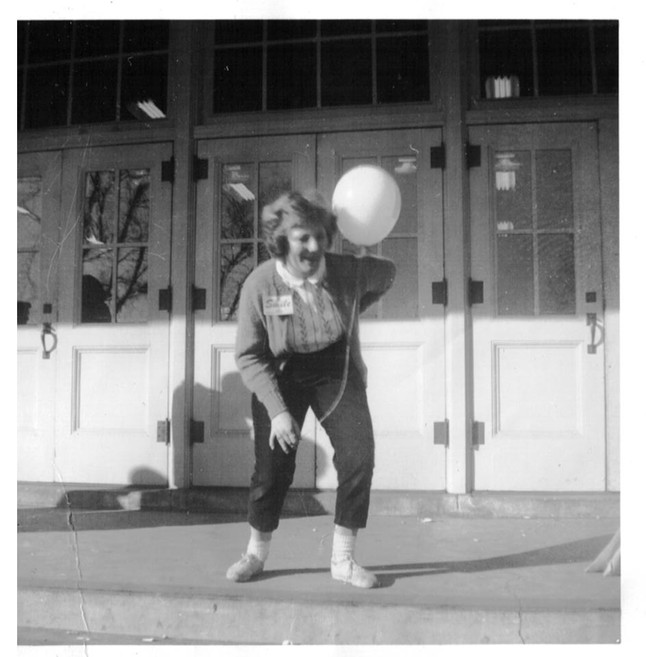 Judy Greenplate (sure was having a great time!)
Darlene Nace & Naomi Groft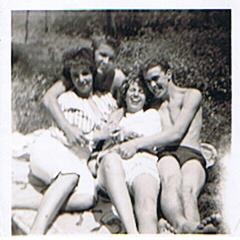 Francis Baumgardner, Judi Wildasin, Ruthanne Hoffman and Larry Bollinger - Wonder where they were when this was taken?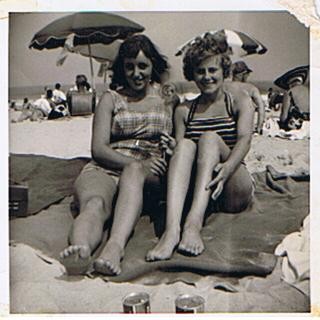 Judi Wildasin and Peggy Groft - obviously at the beach somewhere.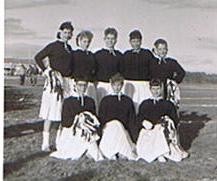 Cheerleaders - photo from Joyce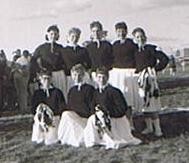 Another of Joyce's cheerleaders photos

I couldn't make this any larger because it got blurry.
4 Friends: Wanda Sheperd, Rae Guy, Peggy Groft and Joyce Wildasin.
WHO ARE THEY?